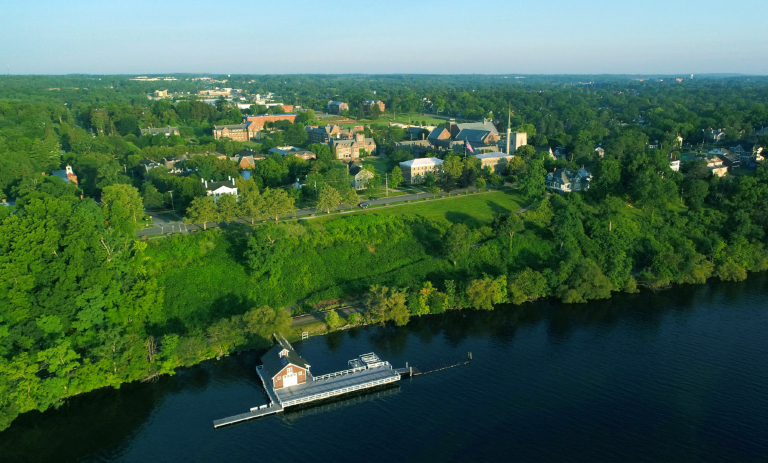 Walk your own road
but Travel in Excellent Company
STEP ONE: EXPLORE

REMAIN OPEN

PREPARE TO BE SURPRISED AS YOU GET TO KNOW YOURSELF.
Respected scholars, expert teachers and devoted mentors, our remarkable faculty will guide your intellectual growth while helping you carve a path to your most consequential future.
EXPLORE YOUR FASCINATIONS
Help local entrepreneurs launch a startup. Monitor water quality on a college-owned research vessel. Hone your craft alongside established fiction writers.
Built on decades of leadership in experience-based learning, The HWS Centers are the ideal complement to the Colleges' vibrant classrooms and labs.
The best of Each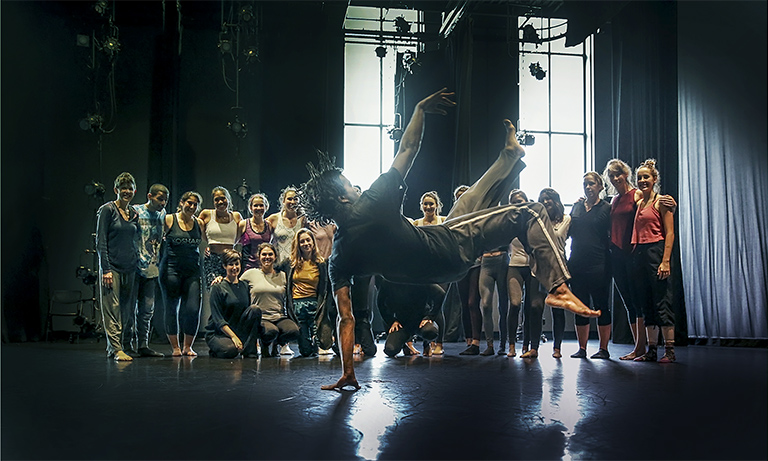 for the betterment of all
STEP TWO: COLLABORATE

REACH BEYOND YOURSELF

THE BETTER FUTURE IS ONE WE MAKE TOGETHER.
We value the dignity of each individual as we gather to form a welcoming community where every single one of us belongs.
COMPETE AND COLLABORATE
Play for championship-caliber teams without sacrificing a bit of academic opportunity. Contribute to a legacy of 23 national titles. Show your pride from the sidelines or by joining a club team or intramural squad.
EXPLORE AND EXPAND
Celebrate and share your culture while experiencing other ways of looking at the world. Make lifelong friends from different backgrounds. Prepare for belonging and success in an increasingly pluralistic future.
The HWS Centers fuel community-wide exploration of culture, ethnicity, gender, faith and sexual identity.
DISCOVER THE WORLD AS IT IS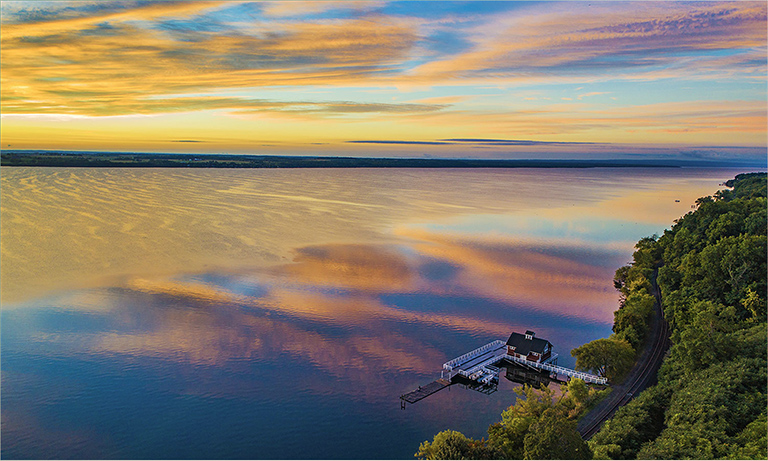 IMAGINE THE WORLD AS IT COULD BE
STEP THREE: PREPARE

BUILD THE WORLD YOU'LL LEAD

THE FUTURE YOU'LL LIVE IN DOES NOT YET EXIST.
We'll prepare you for the road ahead by previewing emerging challenges. By helping you become a global citizen. By providing first-hand glimpses of the working world.
PREPARE FOR YOUR FUTURE
Sample a career before taking the job. Find funding for your unpaid internship. Explore Italian art--in Italy.
The HWS Centers spur discovery, inspire engagement, promote citizenship, build powerful skills and create connections that propel careers.