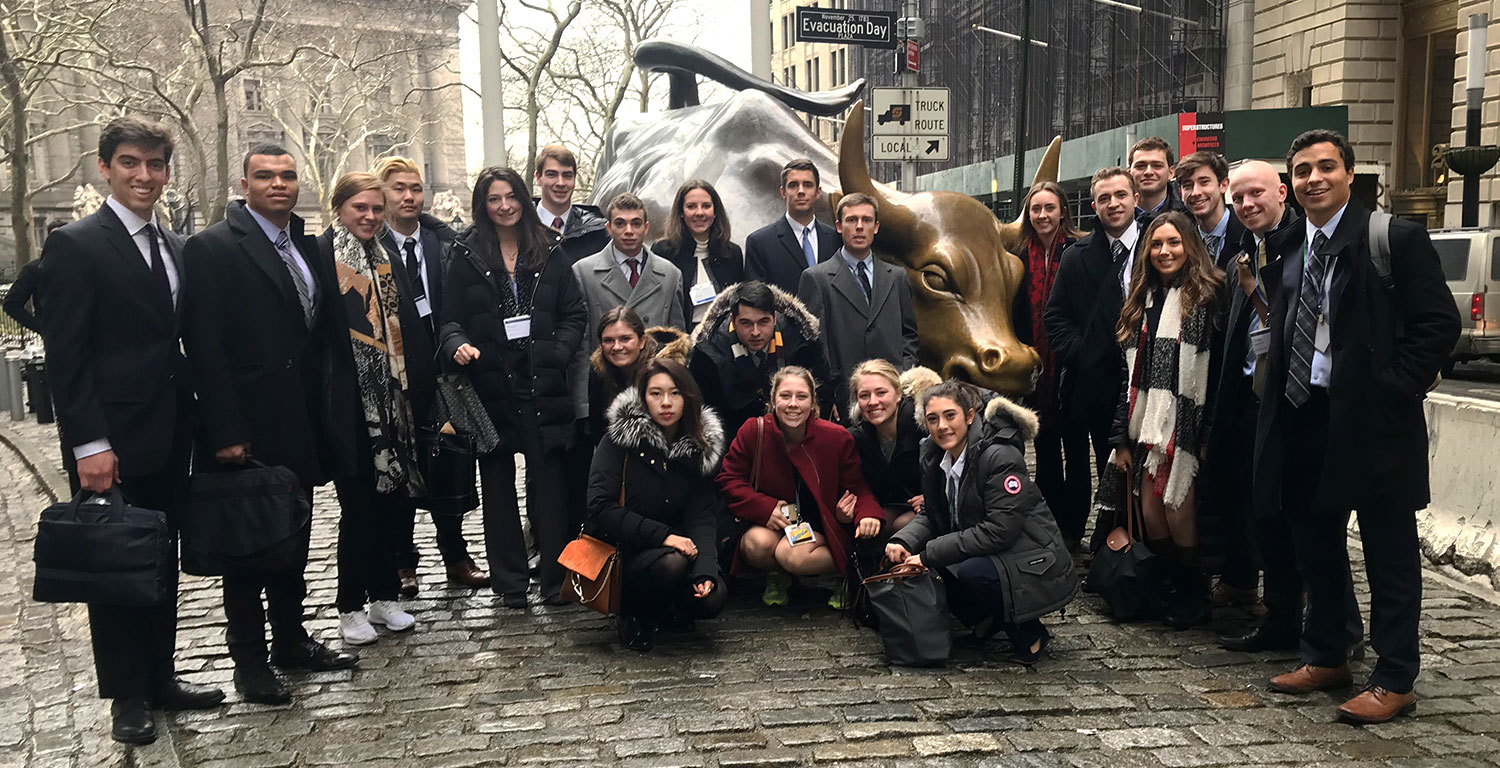 Salisbury Center for Career, Professional and Experiential Education
The Future We're Focused on is Yours.
Through the Salisbury Center for Career, Professional and Experiential Education, you can explore careers, get one-on-one advising and land an internship with guaranteed funding. Yes, that's right, we guarantee that you will participate in at least one internship or research opportunity—and we have the funding to help pay for it. 
Our comprehensive, career development program – called Pathways – complements your academic pursuits, helping you connect your interests, strengths and goals to potential professional paths.
Rest assured: if you want to explore a career, develop a skill or build your professional network, we'll be with you every step of the way.
Thinking about your future?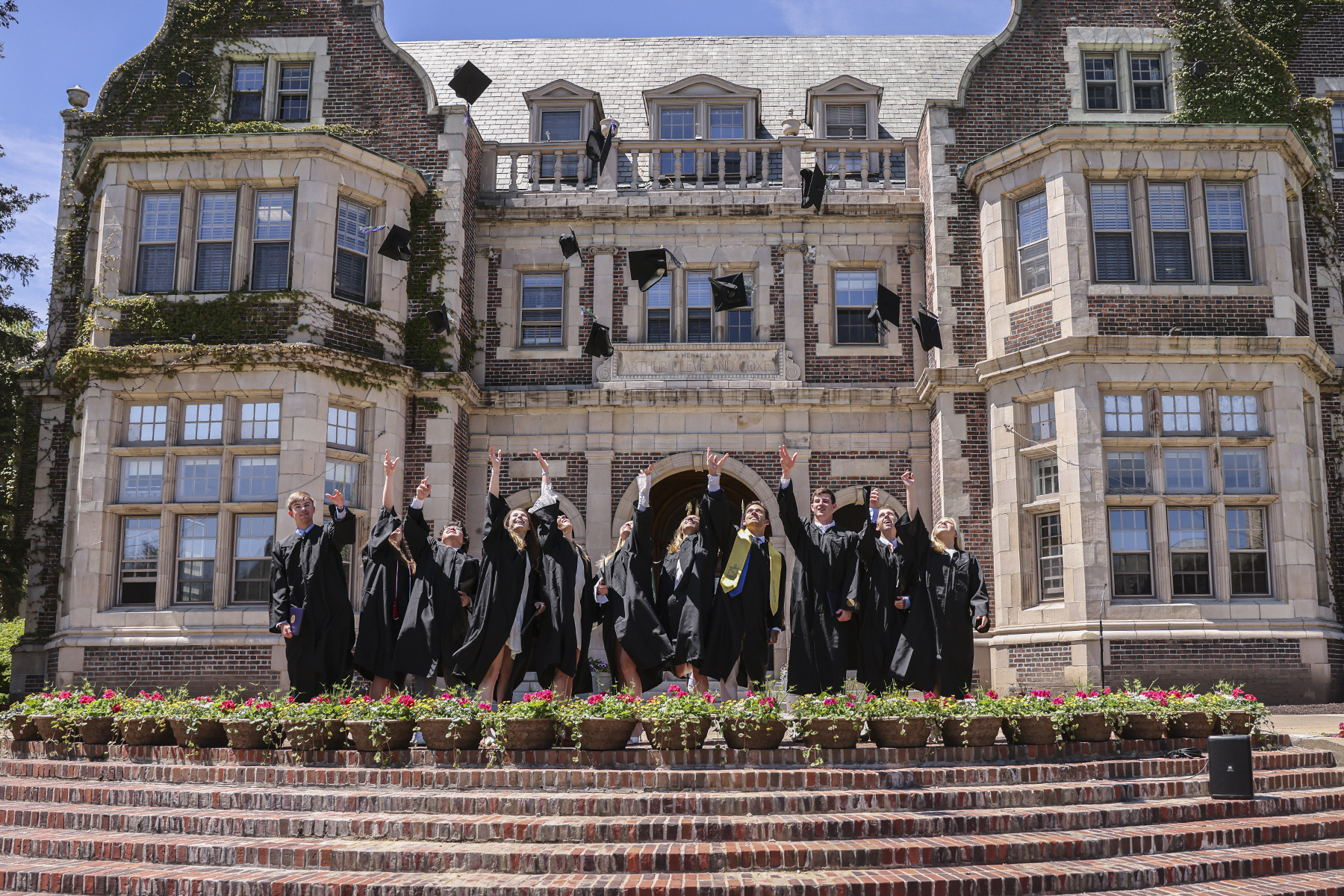 So are we.
Signature Programs
Guaranteed Internship

Get on the path to guaranteed funding. We were among the first colleges to guarantee an internship or research placement and it was a shocking idea at the time. Years later, the extent of our offerings and the depth of our connections are second to none. You have the flexibility to pursue incredible opportunities without having to worry about whether you can afford it.

Pathways Program

Our signature program is a comprehensive, four-year sequence of experiences that will help you explore careers, discover your path and prepare for post-college life. Beginning at First-Year Orientation, you'll engage with Career Services and set a plan in motion. Click here to get started.

Workshops & Training

Career Services offers a variety of workshops and provides access to various training programs.

Career Treks and Networking

Go on the road with us! Join us during winter and spring break for programs held in New York, Washington, D.C., Boston and Los Angeles that allow you to network with HWS alums and friends and learn more about particular industries. Job shadowing experiences and informational interviews can be arranged throughout the year.

About Us

Our dedicated career counselors provide assistance along your career journey. We encourage you to reach out for a one-on-one appointment.

Academic Awards and Fellowships

HWS students regularly win prestigious fellowships that fund graduate study, international travel, and unique experiences.