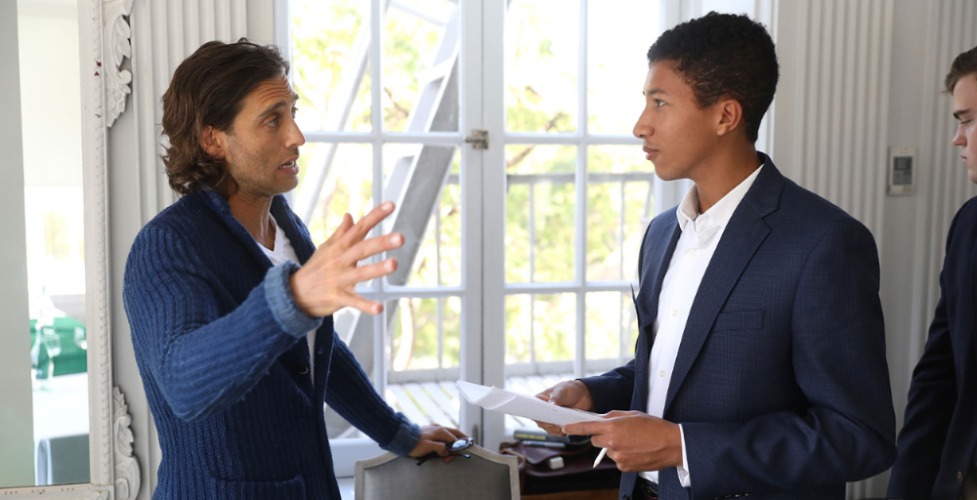 Career Treks and Networking
Networking is developing relationships with professionals for the purpose of career exploration and access to internship, research and job openings. HWS offers multiple avenues to help you create your professional network. Whether in person or by phone, making connections offers a crucial steppingstone for students to begin their careers. Students who participate in these programs land internships and full-time positions. 
Registering with the HWS Career Network should be your first action, providing you access to thousands of alums, families and community members who are interested in assisting you on your journey.
The Job Shadow and Informational Interview program runs formally over winter break where staff assist in pairing you with potential employers for a one-day visit or a phone conversation. This opportunity allows you to get a firsthand look at what a typical day in a career is like. Students can apply for these opportunities via Handshake. In addition to during break, this opportunity is available anytime throughout the year.
Career Treks are offered during winter and spring breaks allowing you to network and learn more about particular industries. All programs are coordinated in conjunction with alum and parent participation as site hosts and speakers. Annual programs include:
Wall Street Experience

and

Boston Finance Day

allow students to meet with alums, parents and friends of the Colleges as they tour the nation's leading financial institutions.

Each January, the

Day on the Hill

program takes students inside governmental organizations, non-profits, NGOs and other Washington, D.C. institutions for three days of experiential insight into politics, policy and more.

The annual

Behind the Scenes

career experience rotates between Los Angeles and New York City, offering a unique chance to connect with producers, writers, actors and industry professionals.
Contact your Career Counselor for application deadlines for Career Treks.