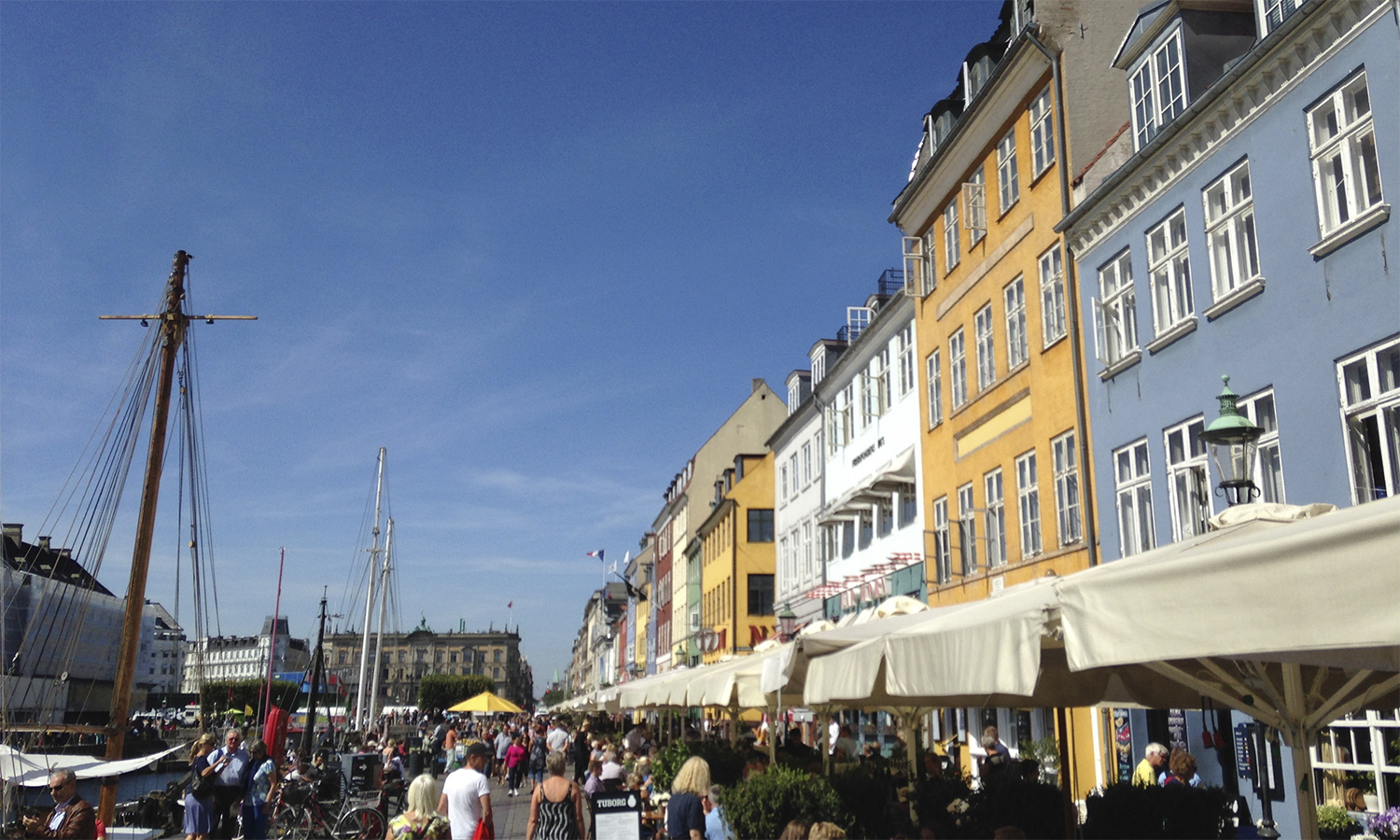 Global Ed Financial Aid/Scholarships
Grenoble – API​
The following are descriptions and links to scholarship and funding opportunities that we encourage you to apply for, since these awards can help to offset the cost of your HWS study abroad program.
Resources for Additional Funding
Goabroad.com
has put together a list of scholarships for study abroad searchable by country and/or subject area.
Studyabroad.com
provides a list of study abroad scholarships and grants with clickable links to various sources of funding.
Program-Specific Funding
After consulting the websites for the various scholarships listed below and printing out the application forms, please see Amy Teel in the CGE office if you plan to apply for any of these scholarships so she can advise you further.
Taiwan (Taipei-CET)
Chile (Valparaiso-API)
Denmark (Copenhagen-DIS)
England (Bath-ASE)
England (London-FIE)
England (Norwich-University of East Anglia)
France (Grenoble-API)
Germany (Berlin, Bremen, Freiburg, Leipzig, and Tuebingen)
Hungary (Budapest-API)
Japan (Hikone-JCMU)
Jordan, Tunisia (SIT)
The Netherlands (Maastricht-UCM)
Portugal (Lisbon-API)
Spain (Seville-API)
Sweden (Stockholm–DIS)
Summer Study Abroad